paintings
catherine buchanan © 2013 all rights reserved
Please click on the images for a larger view.

Above: The Fighting Roosters, Fat Chick, Humuhumunukunukuapua'a, Zebra Finches and Grumpy Goose are available.
The rest have been sold.

Painting expressions on animal's faces is possible by taking liberty with the lines in the fur around their eyes and mouths, although showing emotion on a fish is almost impossible.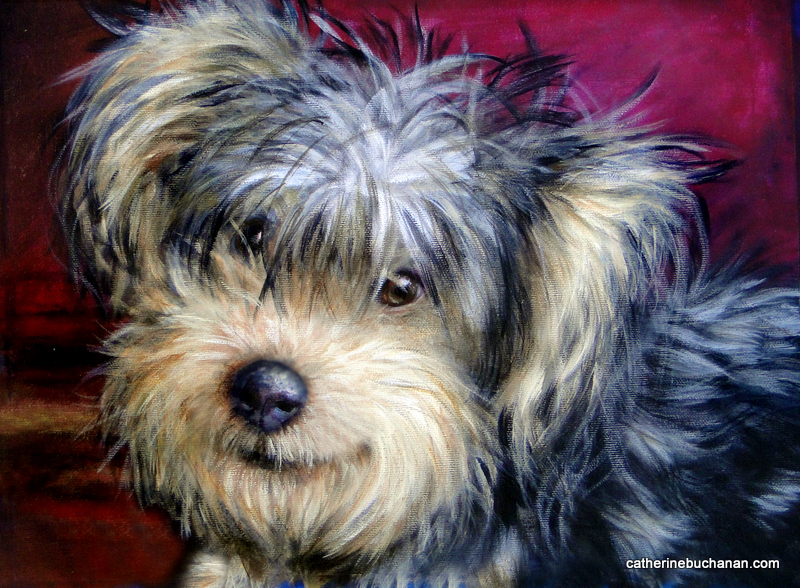 Mamo, 10x13", acrylic on canvas, available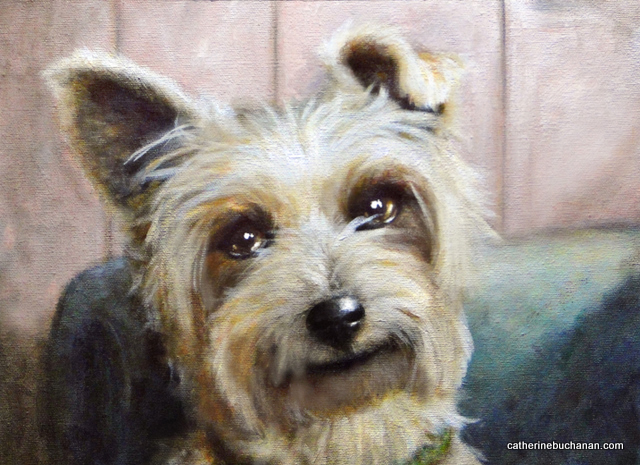 Puni, 10x13", acrylic on canvas, available
French Grunt, sold
Lani, 10x13", acrylic on canvas, sold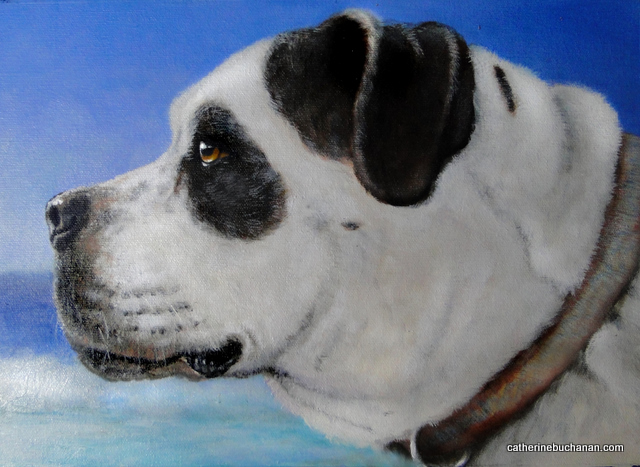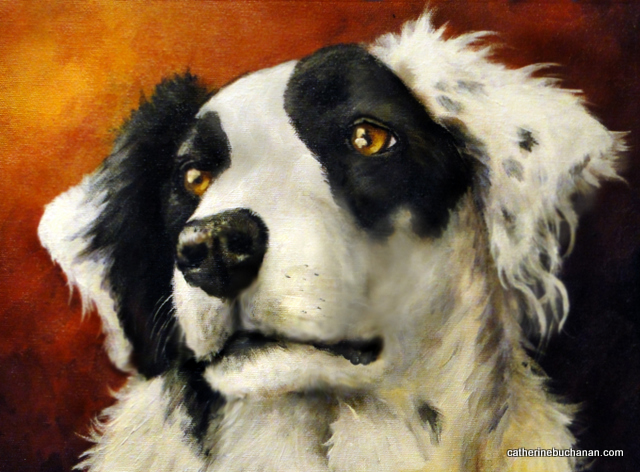 Gypsy, 10x13", acrylic on canvas, sold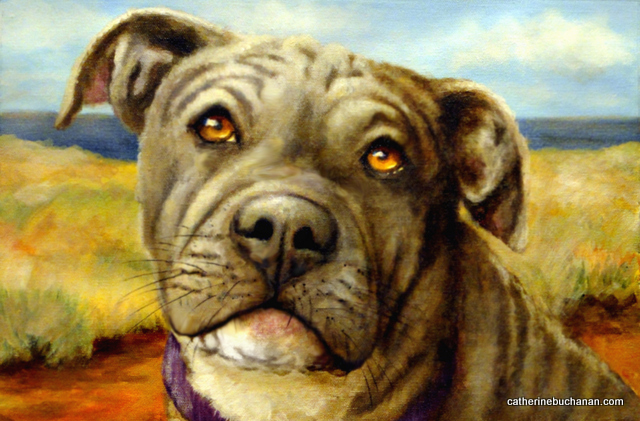 Tiger, 10x13", acrylic on canvas, sold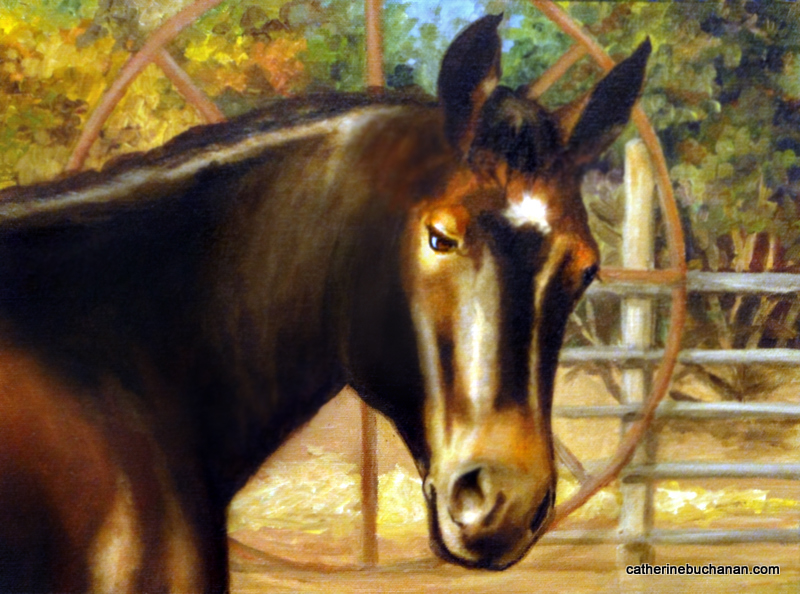 Sugar, 10x13", acrylic on canvas, gift